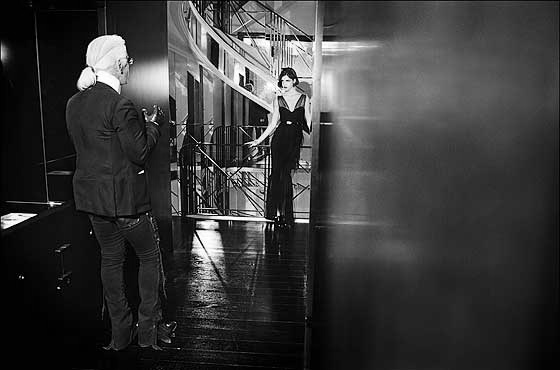 What kind of CafePress things would you people like, hmm?
I'm going to design some more. So, tell me what
turns you on,
readers.
What
makes you lick the phone?

What

makes you want to put your money into my leather clad hands, whilst I grope you because I am Karl Lagerfeld and I can.